IT'S TIME TO TURN PASSION INTO PROFIT.
FlashFilm Academy is an online learning platform with specialized business courses that are designed to help you monetize your passion.
Enroll Now for 3 FREE COURSES
---
If you're into photography, graphic design, editing or video production, we have developed proven courses designed to help you take your passion and build it into a brand designed to land big clients. You've invested so much into being a great content creator, it's time to understand how to get a return on your investment.
Experience
Courses taught by instructors who are still in the industry.
Updated
Consistently updated to bring you current relevant information.
Community
Network with like-minded content creators.
Proven
We've taught many how to grow their business or brand FAST.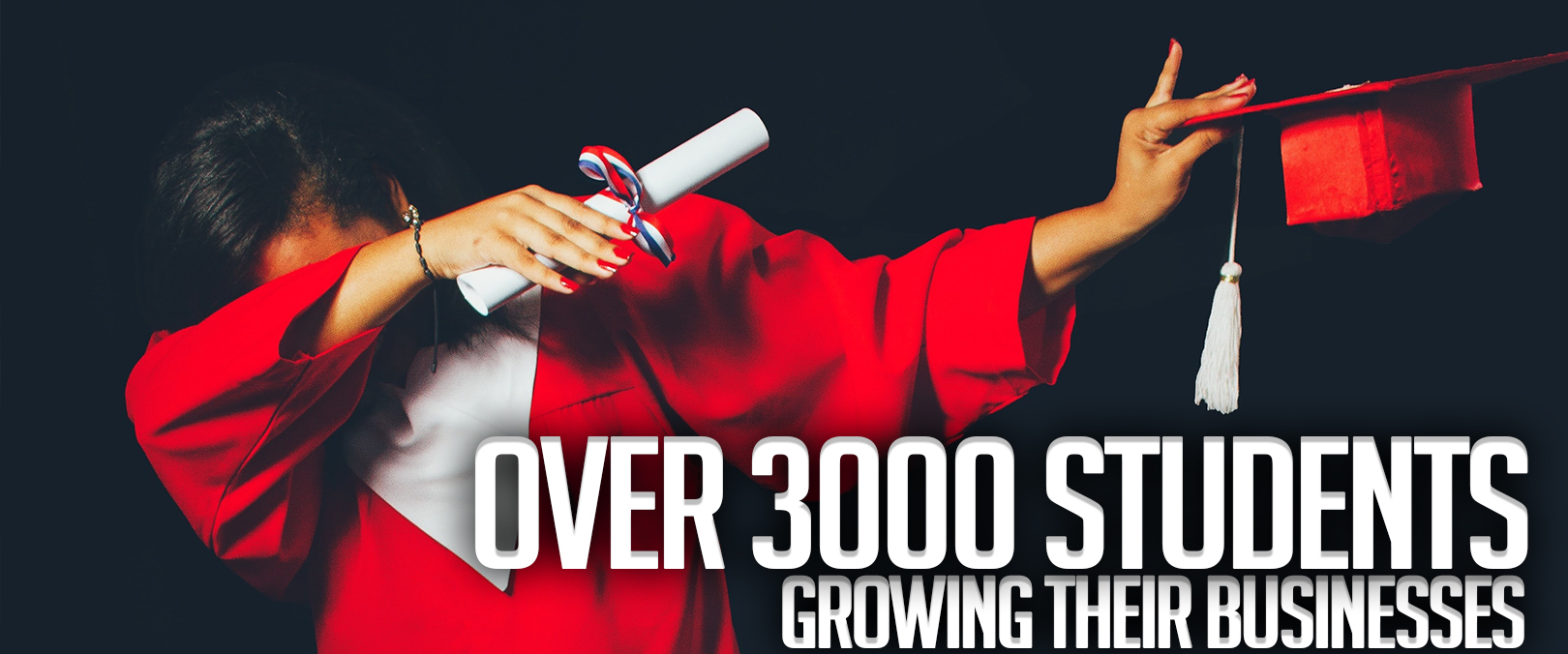 CLICK BELOW TO ENROLL IN FLASHFILM ACADEMY & GET 3 FREE COURSES & A FAMILY PORTRAIT CONTRACT WORTH $450

Normally, this trio of lectures would cost you $495. But you get them FREE when you join today.
1 on 1 Business Consulting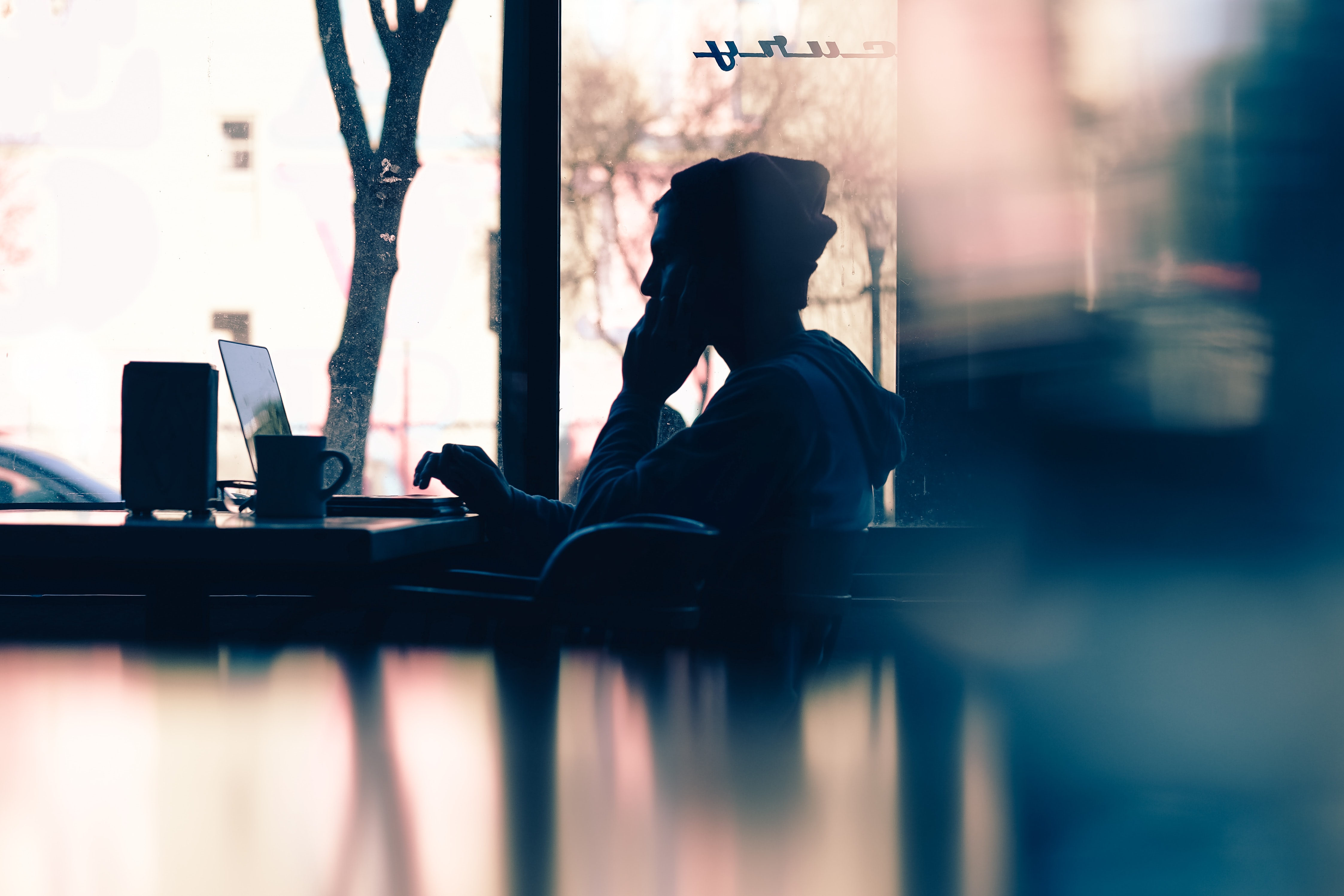 Get personalized help with growing your brand from someone with the experience to evaluate your specific situation and provide the answers you need to move forward. We provide a simple 3 step process.
The Evaluation process can help to identify unknown issues, discuss known issues or address internal or external concerns to promote positive business development.
A strategic plan will include an analysis based on the initial evaluation and the method for any organizational change, development and implementation. It will include measurable goals to ensure progress. Business development with help from a professional business consultant with experience in your field of content creation.
Having a plan is the first step. Properly implementing and executing the plan is the key to success. If your company resources are limited or additional expertise is needed, then Ty's Business can assist with ideas and methods to assist in the implementation process.
If you're serious about growing your business! Schedule a session today to get started with your business development.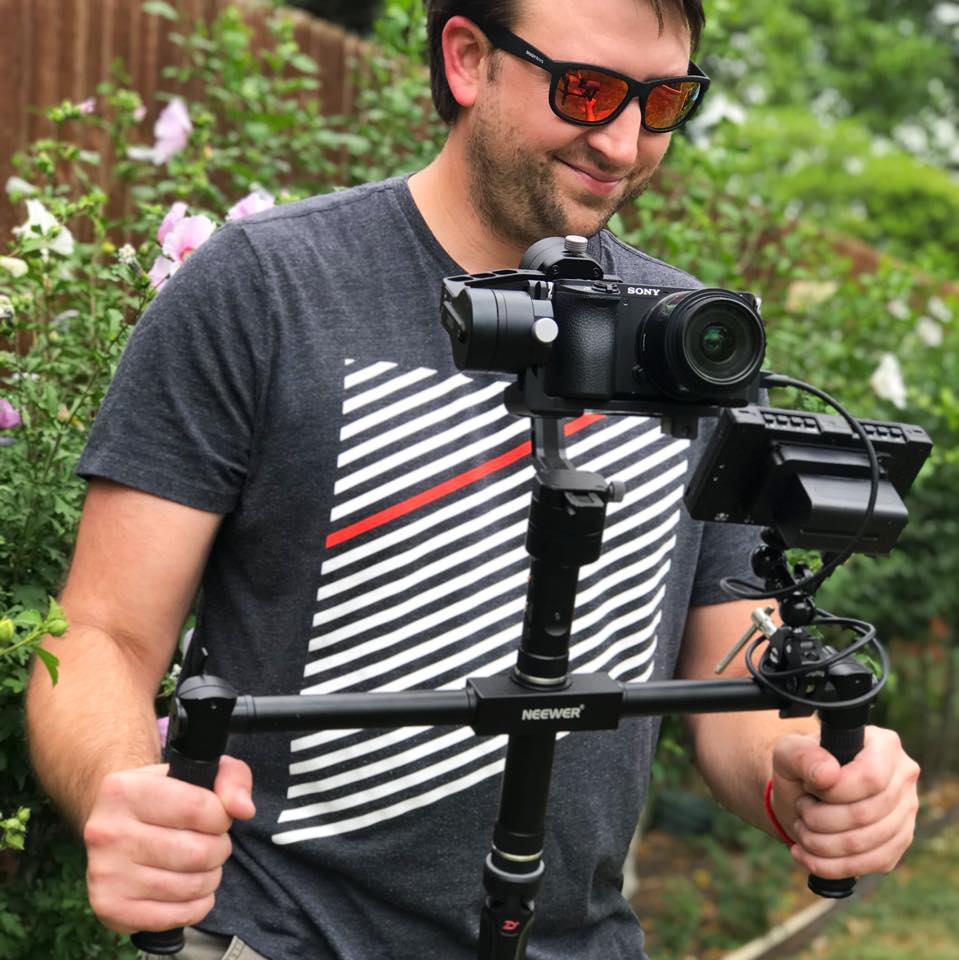 Rarely do you find NO FLUFF courses that give you REAL insight on how to be successful in this industry. Ty's experience and attention to details, helps you think better as a content creator. Because it presents so many things you didn't think of, while providing solutions to problems you didn't even know you had.. You can find a million tutorials about how to capture better images or video. BUT THOSE TUTORIALS DOES NOT HELP YOU BOOK CLIENTS OR PUT FOOD ON YOUR TABLE!!! I'm not sure if other videographers are scared to talk about these things, but Ty is NOT. I appreciate his ability to help me grow as a businessman as well as a photographer/videographer.
- Matt Rody, Content Creator
We'll Show You How The Skills You've Got Can Earn You More
Content is king right now. Clients everywhere with social channels and websites just can't get enough of it and you have the skills they're looking for to deliver stunning stills or magnificent moving images. So, now's a great time to be skilled behind a camera or in video production or graphic design. But your creative skills alone won't ensure your success. For that to happen, you need to know the systems and processes that MUST be followed to land the top clients and keep delighting them, so your earnings keep going up and up.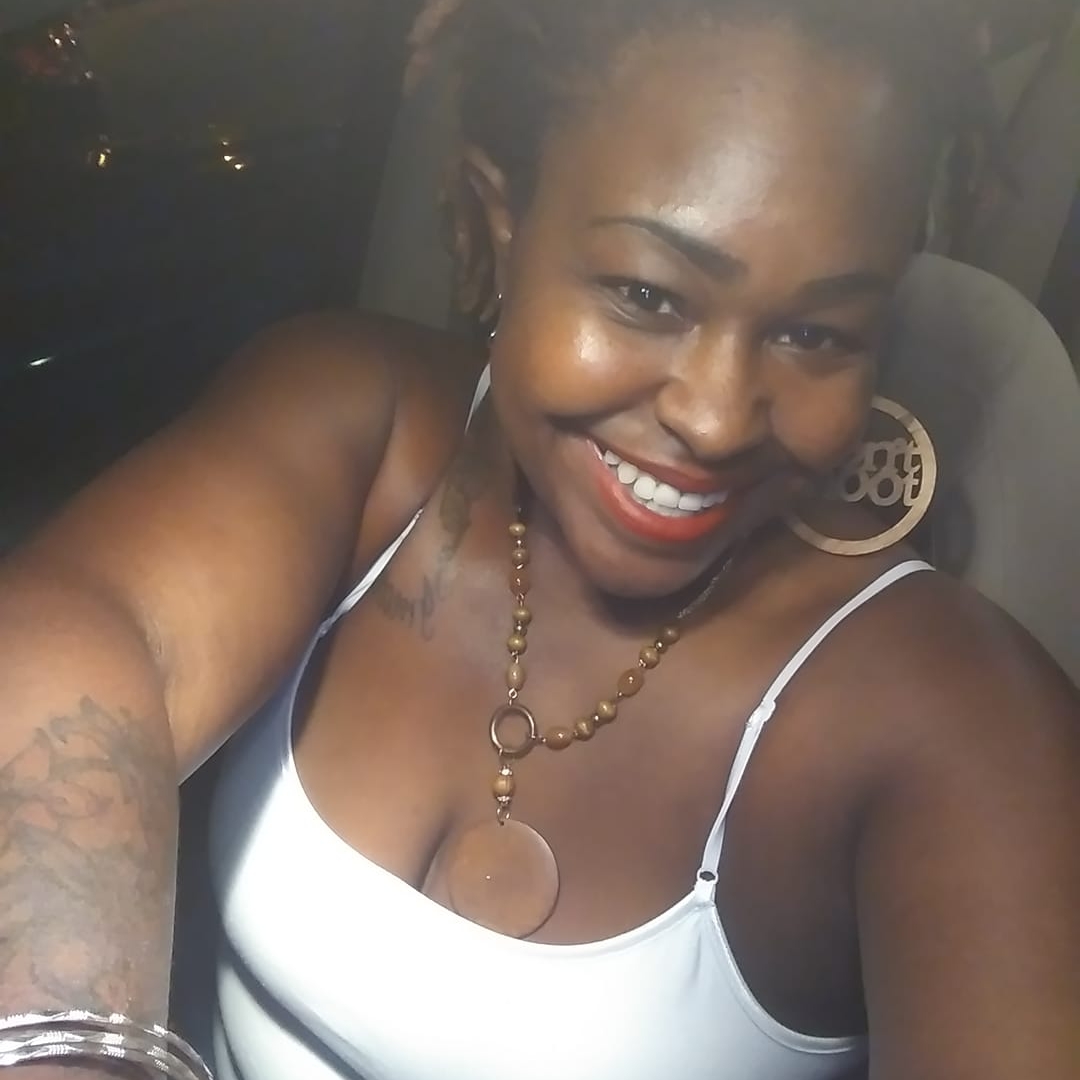 "There are SO MANY AHH-HAA MOMENTS IN THE 5 Key Steps to Creating Effective Portfolio That Converts COURSE!!! So many things you just don't think about, when creating your demo reel. You just don't know, what you don't know! I was one of those who use to just drag all my great video clips to a timeline and add music. NEVER AGAIN!" I see why I didn't get the gigs I wanted! After implementing what I learned in this course my close rate is up more than 60 percent!
- Jessica Kym, Filmmaker