IT'S TIME TO TURN PASSION INTO PROFIT.
FlashFilm Academy is an online learning platform with specialized business courses that are designed to help you monetize your passion.
Enroll Now for FREE
If you're into photography, graphic design, editing or video production, we have developed proven courses designed to help you take your passion and build it into a brand designed to land big clients. You've invested so much into being a great content creator, it's time to understand how to get a return on your investment.
Experience
Courses taught by instructors who are still in the industry.
Updated
Consistently updated to bring you current relevant information.
Community
Network with like-minded content creators.
Proven
We've taught many how to grow their business or brand FAST.
You've already got the skills you need to be successful. All you need to step it up are the business-focused insights and knowledge that the professionals at the Flash Film Academy are ready to share with you.
ENROLL IN FLASHFILM ACADEMY & GET 3 FREE COURSES & A FAMILY PORTRAIT CONTRACT WORTH $450
FREE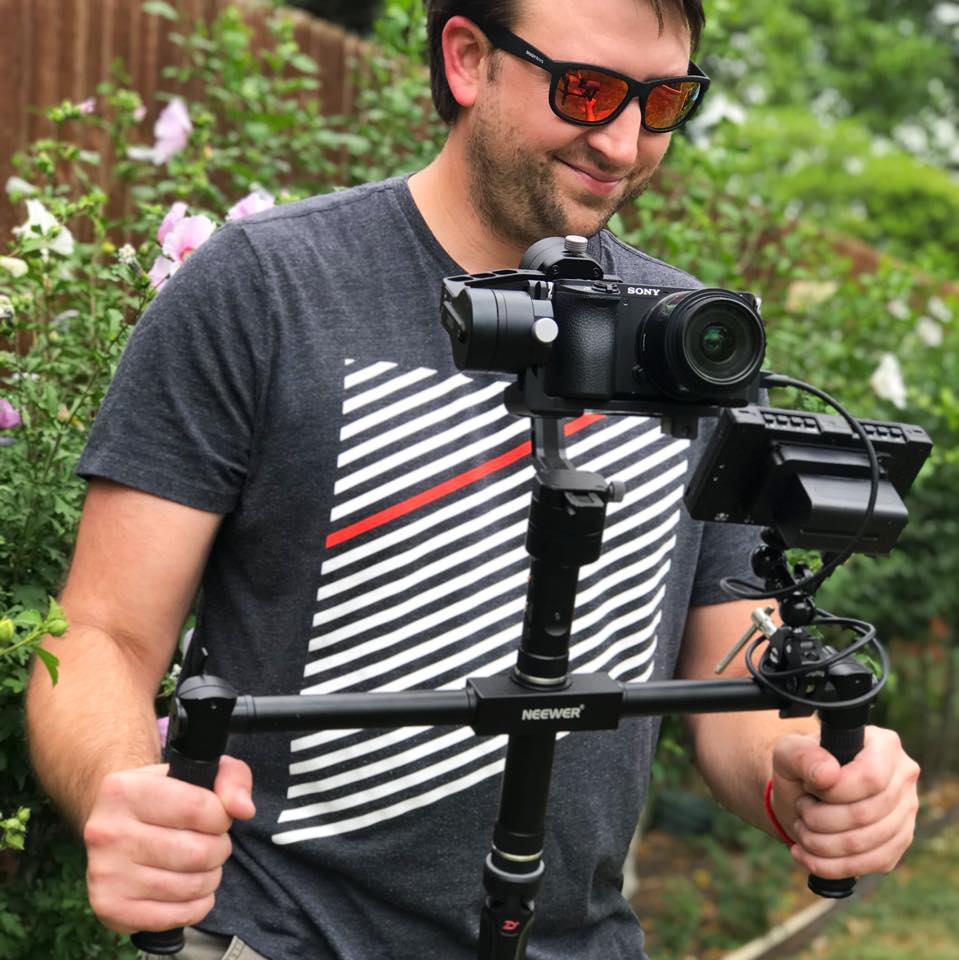 Rarely do you find NO FLUFF courses that give you REAL insight on how to be successful in this industry. Ty's experience and attention to details, helps you think better as a content creator. Because it presents so many things you didn't think of, while providing solutions to problems you didn't even know you had.. You can find a million tutorials about how to capture better images or video. BUT THESE DOES NOT HELP YOU BOOK CLIENTS OR PUT FOOD ON YOUR TABLE!!! I don't know if other videographers are scared to talk about these things, but Ty is NOT. I appreciate his ability to help me grow as a businessman and not just as a photographer/videographer.
- Matt Rody, Content Creator
We'll Show You How The Skills You've Got Can Earn You More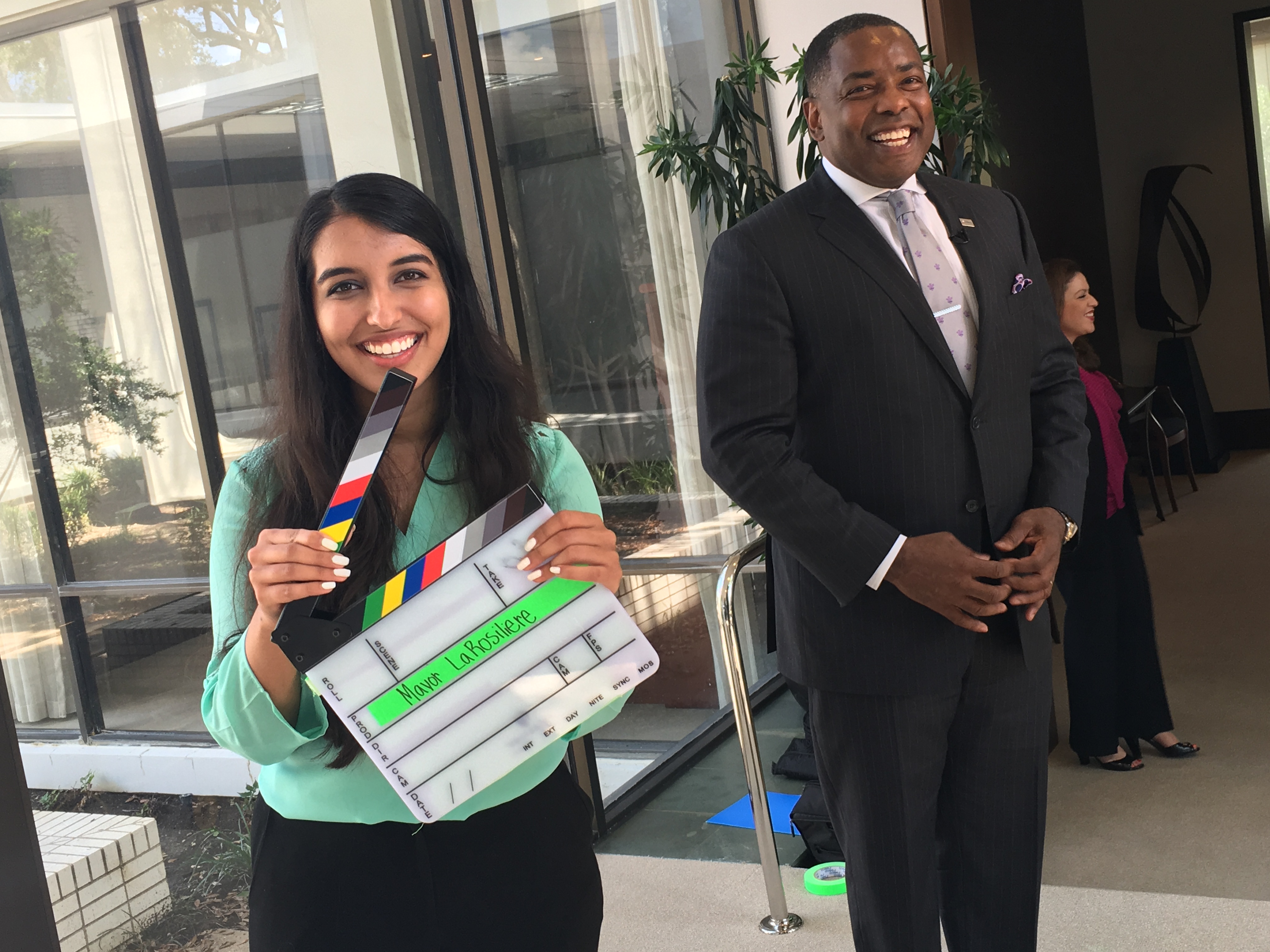 Content is king right now. Clients everywhere with social channels and websites just can't get enough of it. And you have the skills they're looking for to deliver stunning stills or magnificent moving images. So, now's a great time to be skilled behind a camera or in video production or graphic design. But your creative skills alone won't ensure your success. For that to happen, you need to know the systems and processes that MUST be followed to land the top clients and keep delighting them, so your earnings keep going up and up.


---
That's where Flash Film Academy comes in. We are the only place online where you can learn to:
Learn How to Win New Business



Make More Money From Your Passion


Turn Your Freelancing Passion Into A Reality
Our training programs, which are constantly updated to reflect current trends, are developed and delivered by professionals who are currently excelling in photography, video production and graphic design.
To show you how serious we are about helping you make freelancing pay, we're giving you FREE and INSTANT access to content from 3 of our most popular and vital advanced online courses:
Right Now is The BEST Time to Love Your Camera
The 5 Key Steps to Gaining New Clients
How to Get PAID, Simply by Shooting for FREE
Normally, this trio of lectures would cost you $495. But you get them FREE when you join our list today.
Seize this great opportunity to make more money from your passion. Enroll with the Flash Film Academy today
Learn How To Make Your Skills Really Pay The Bills!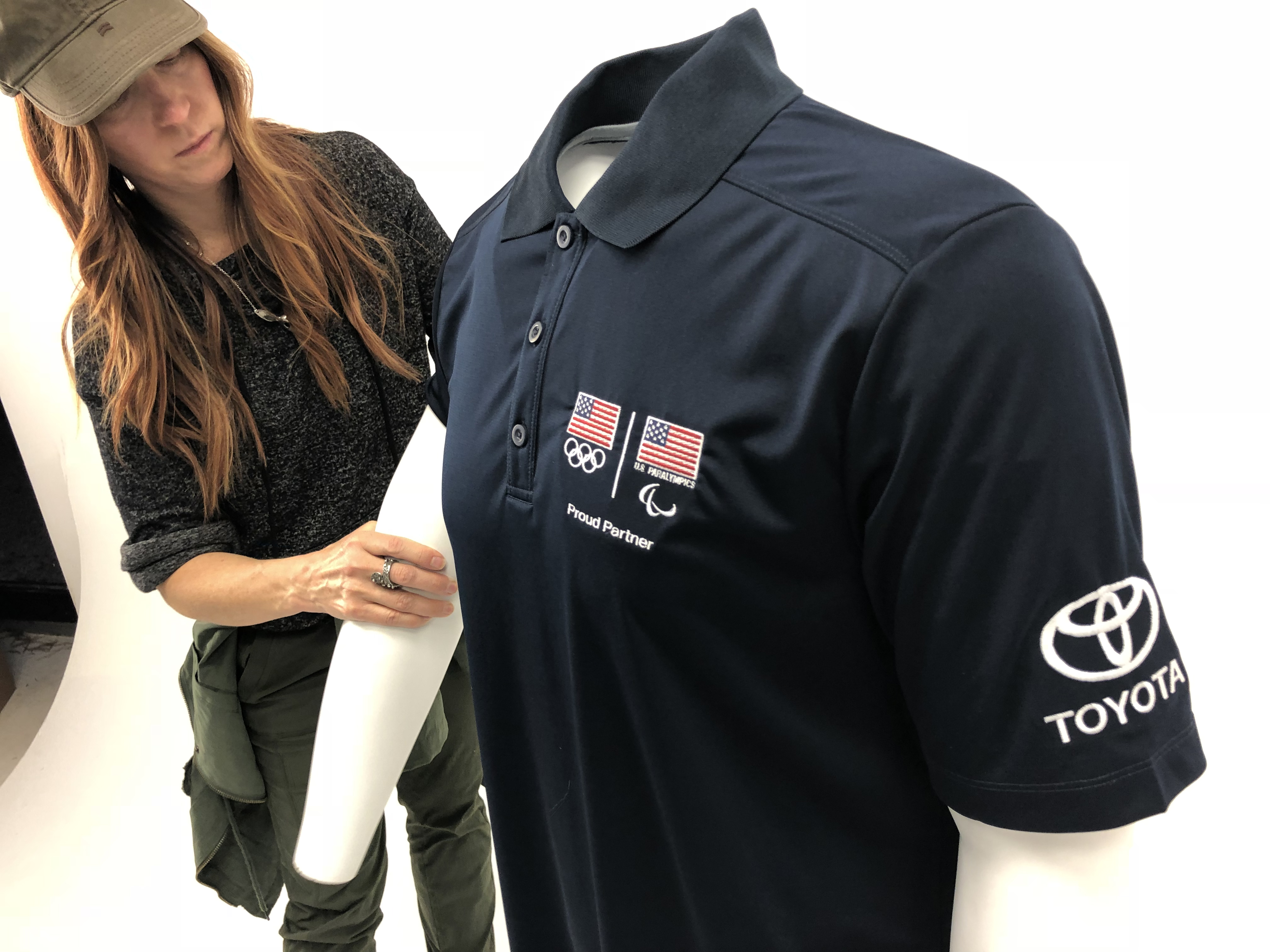 Whether photography, video, graphic design or video production is your day job or side hustle, chances are you're not making as much money from it as you should be.
FlashFilm Academy will change that. Our experts offer unique online training courses designed to help creatives like you attract and keep big clients, so you earn more dollars doing what you love. We'll show you:
Where to look for the best work
Believe us when we say there are plenty of clients out there crying out for freelancers with your skills.
The steps you need to take to build and market your brand
Learn how to make yourself irresistible to potential clients.
The systems and processes to follow to keep delivering what clients want
We'll show you the best ways to get paid for using your creative skills.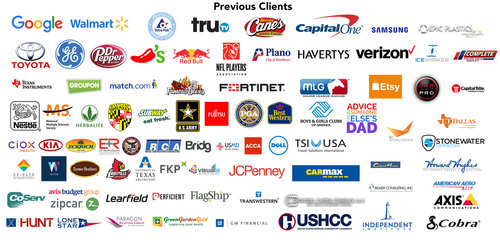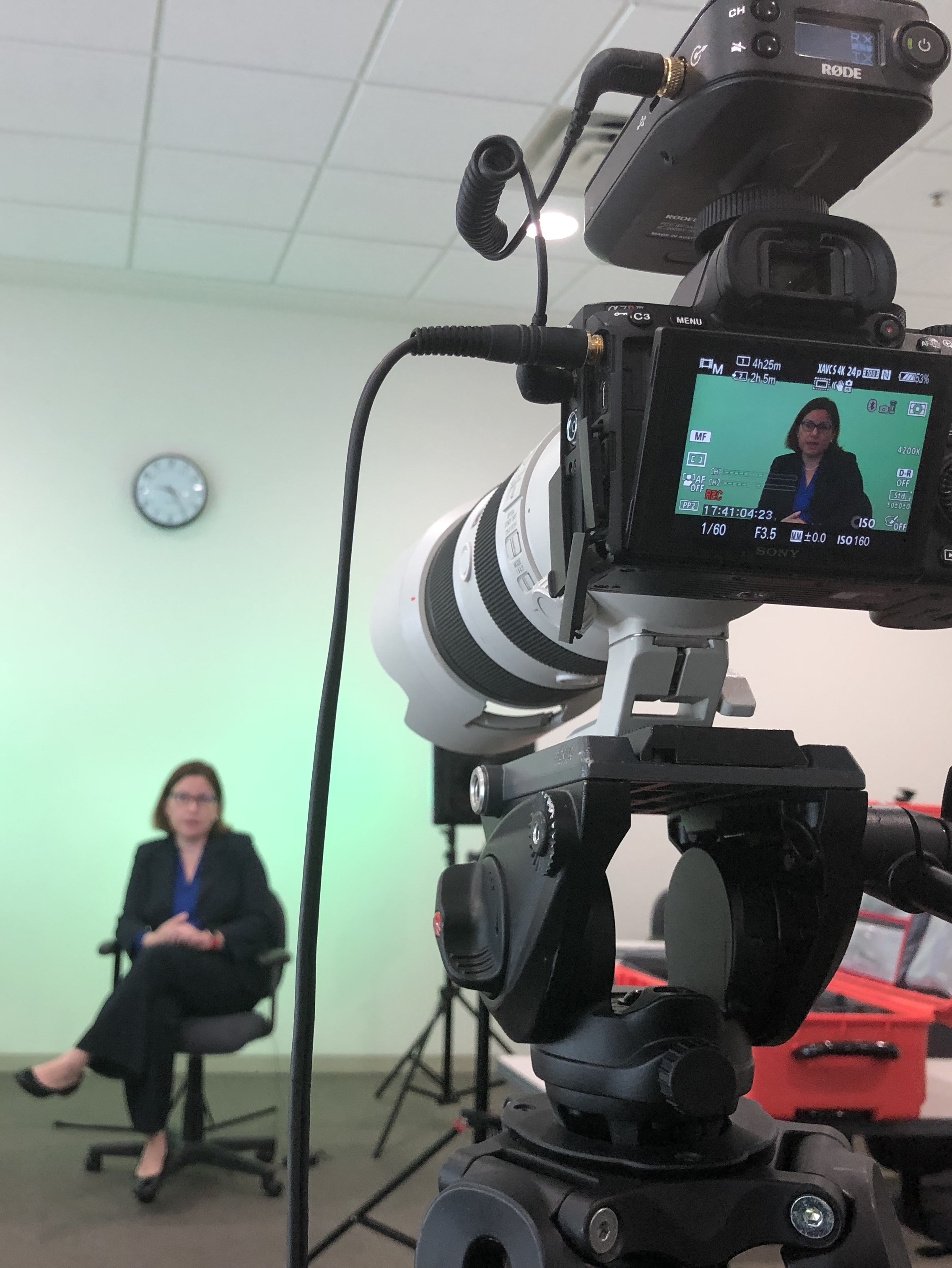 The 5 Key Steps For Creating Effective Demo Reels That Convert
This course s designed for content creators that want to develop strong first impression via video. Simply dragging your best video clips to a timeline and adding music won't cut it, in a world full of content creators. Everyone has a 4k camera in their pocket. How will your work stand out?


THIS COURSE WILL TAKE YOUR VIDEO PORTFOLIO TO THE NEXT LEVEL!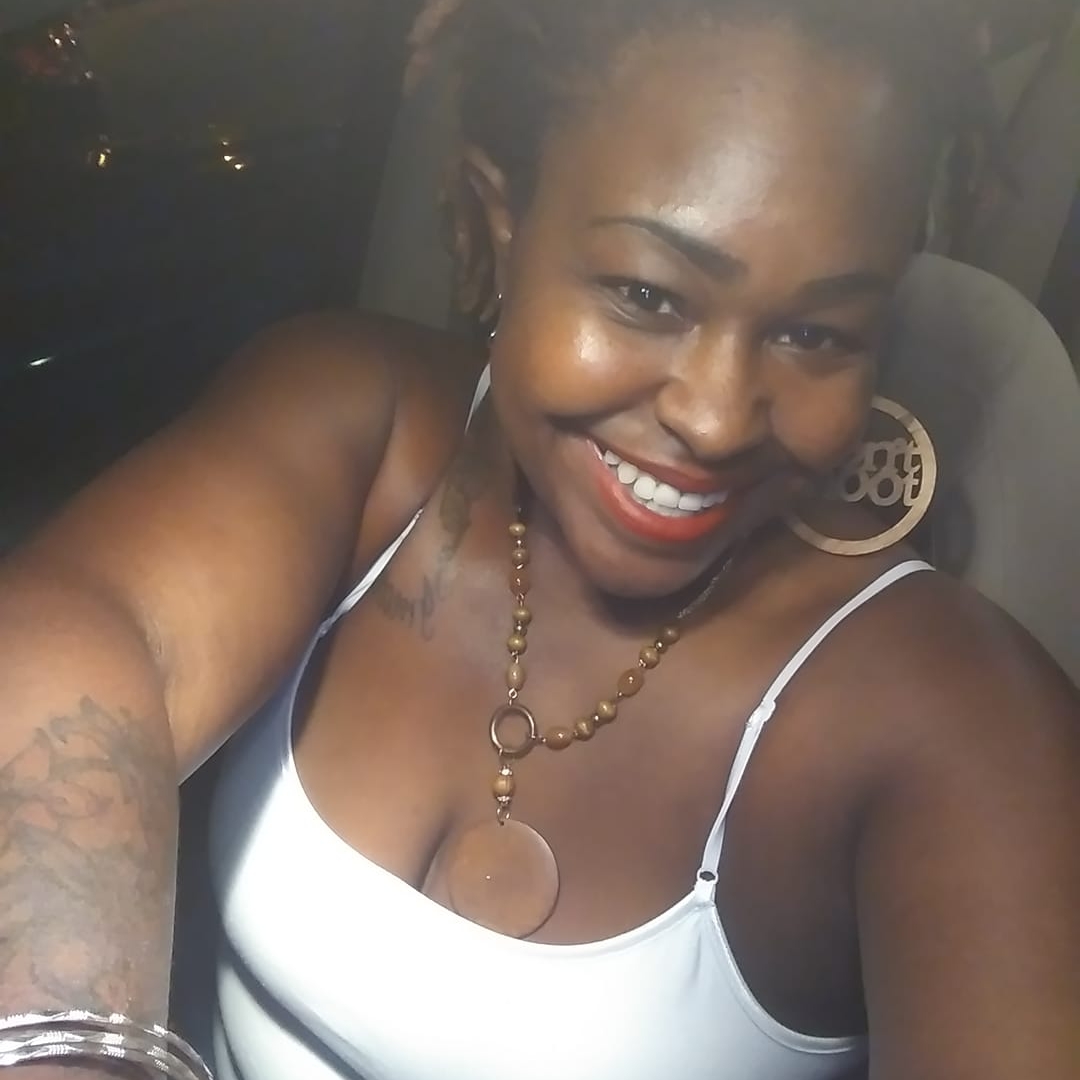 "There are SO MANY AHH HAA MOMENTS IN THIS COURSE!!! So many things you just don't think about, when creating your demo reel. You just don't know, what you don't know! I was one of those who use to just drag all my great video clips to a timeline and add music. NEVER AGAIN!"
- Jessica Kym, Filmmaker
18 Contracts Designed by Experienced Professionals in The Industry Designed to Protect Your Brand.
These legal documents have been drafted BY content creators FOR content creators. Allowing our legal team to write specific clauses designed around some of the major issues in the industry.


You also get 7 Brochure Style Proposal Templates for anyone that want to improve sales by providing a professional proposal for your clients.

A PROVEN COLD email/call-template designed to help you contact cold leads with an OBJECTION RESPONSE TEMPLATE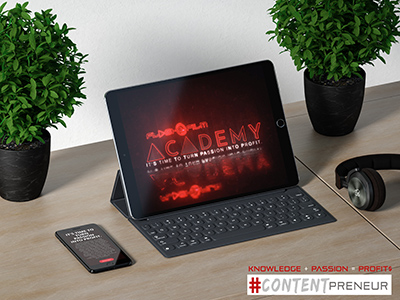 Take your courses with you and learn on the go with our mobile app designed for iOS devices.
The FlashFilm Academy is the brainchild of the experienced photographers and video production gurus at FlashFilm Media, a full-service and highly successful Dallas-based video and photography service provider. The Academy offers online courses that are unique in teaching creatives the business essentials that will help you make more money from your passion. You've invested so much time into becoming a great content creator. Now it's time to understand how to get bigger returns on your investment. Enroll in FlashFilm Academy today