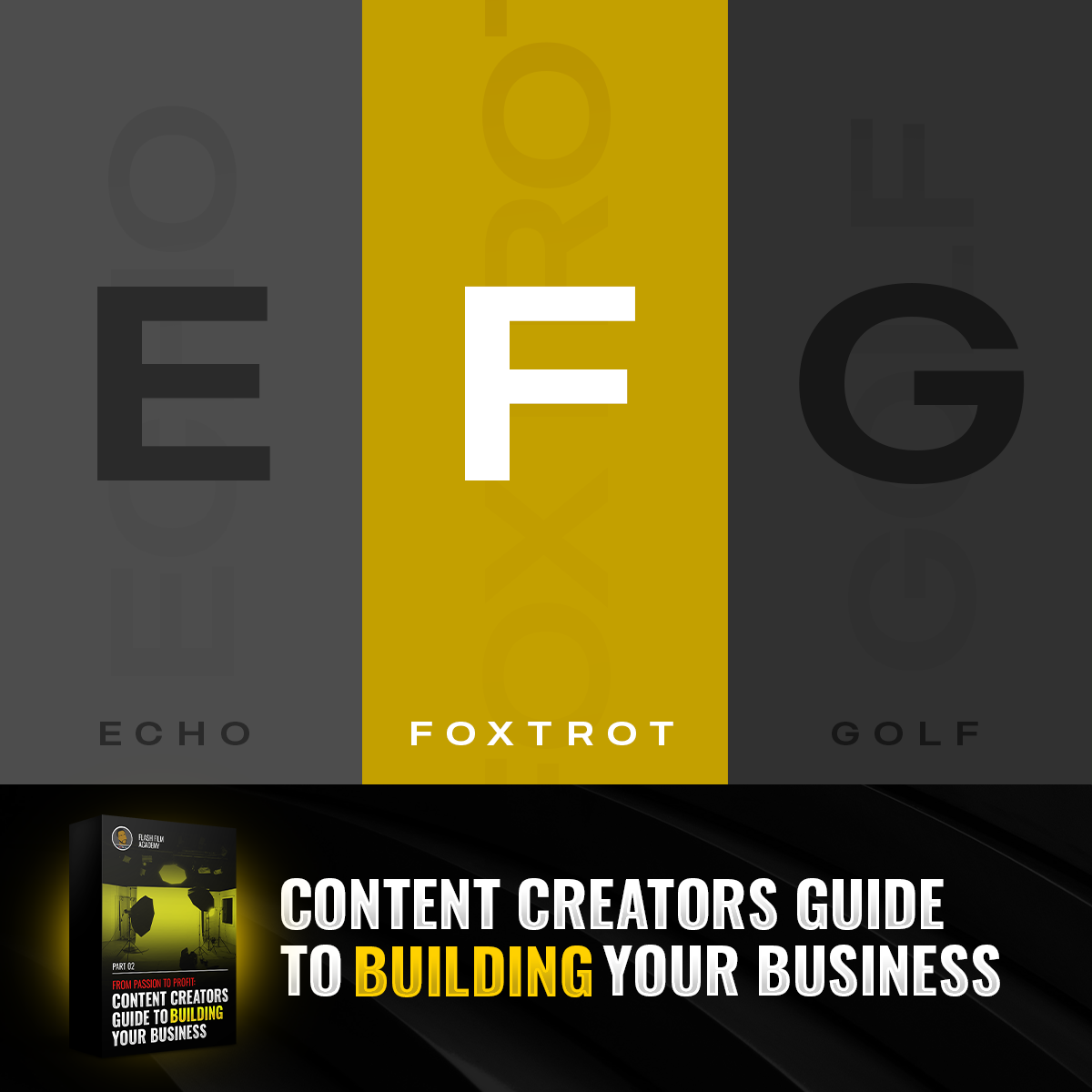 Master Mini Course: FOXTROT
We can't underestimate enough the importance of understanding, internalizing and then implementing the knowledge you will learn in this course. We provide exclusive methods and systems that are ONLY available at FlashFilm Academy, all designed to help you  lay the bait and start reeling in leads towards establishing and growing a client base. We'll teach you how to 'set the trap. ECHO is the 2nd part module 2. From Passion to Profit: Content Creators Guide to Building Your Business.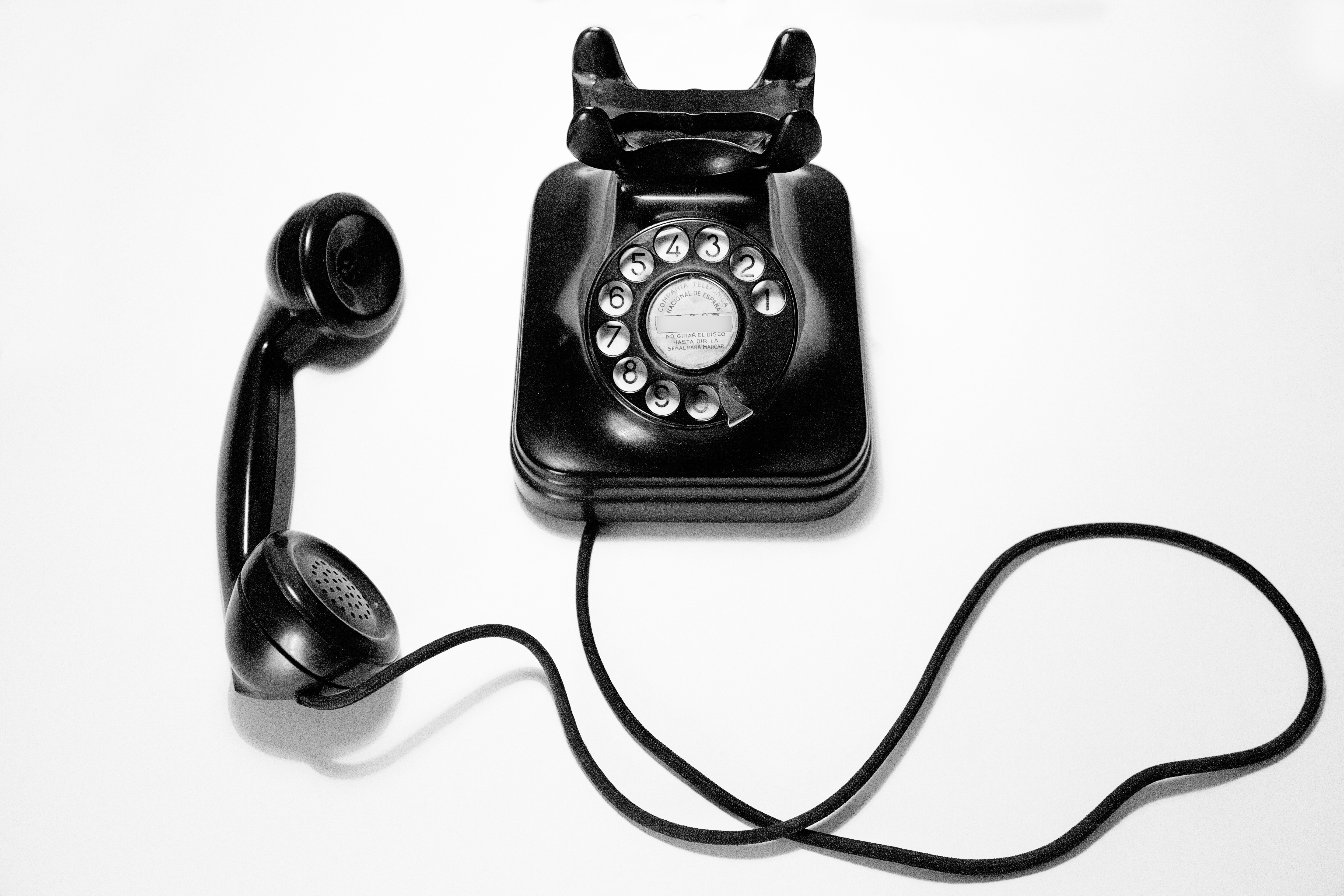 HOW TO CALL A CUSTOMER AFTER THE PROPOSAL
As one of the MOST IMPORTANT parts of your sales process. We dive deep into what NEEDS to take place in the dredded follow up phone call/meeting. This is an area that is often overlooked! Mastering this portion of the sales process will change your life.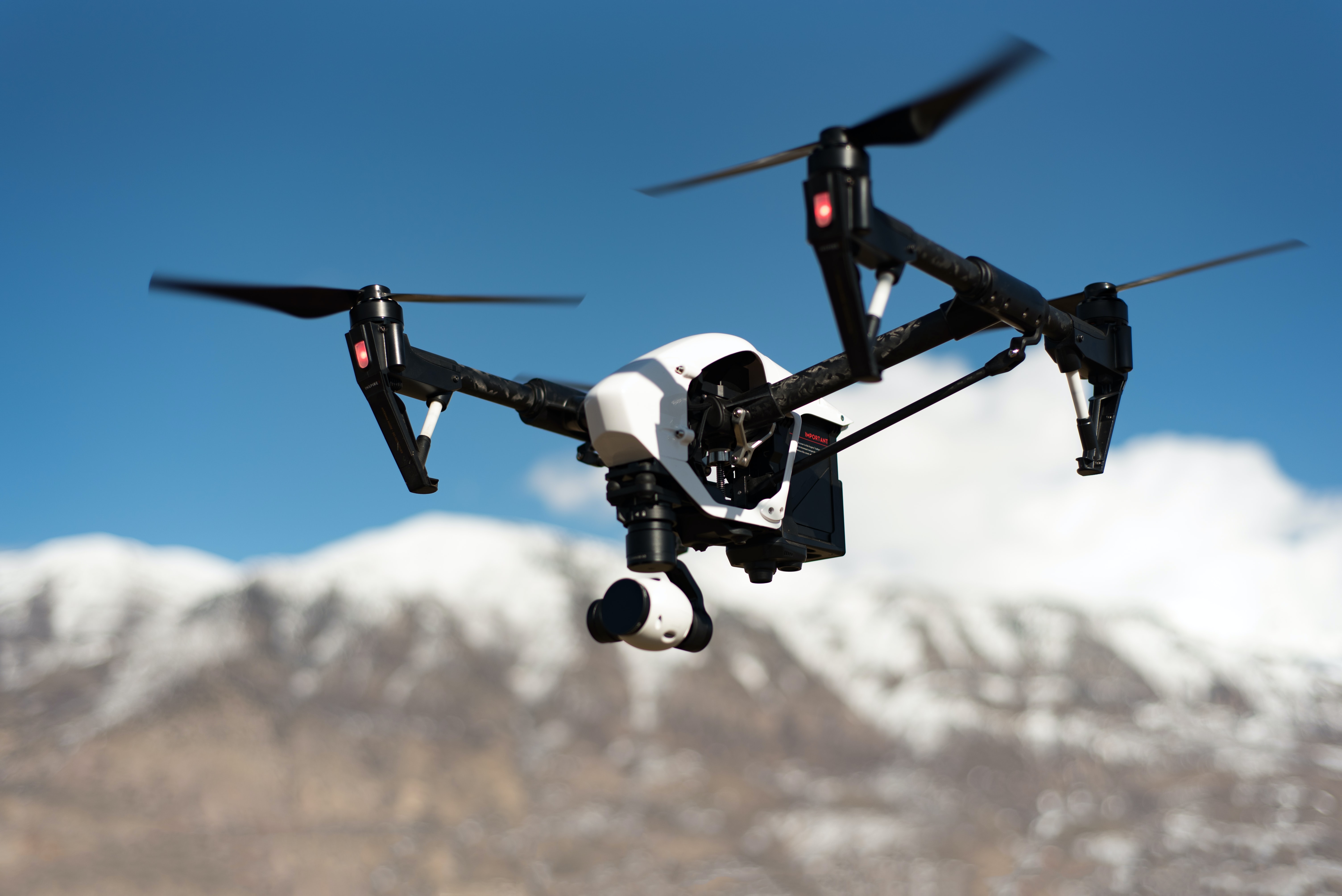 HOW TO PROTECT YOUR BRAND, GEAR & PROJECT WITH INSURANCE
I've seen people trip over wireless microphones, or drivers deliberately try to get hit by your company van. As a business YOU ARE A TARGET. This course teaches you how to protect yourself.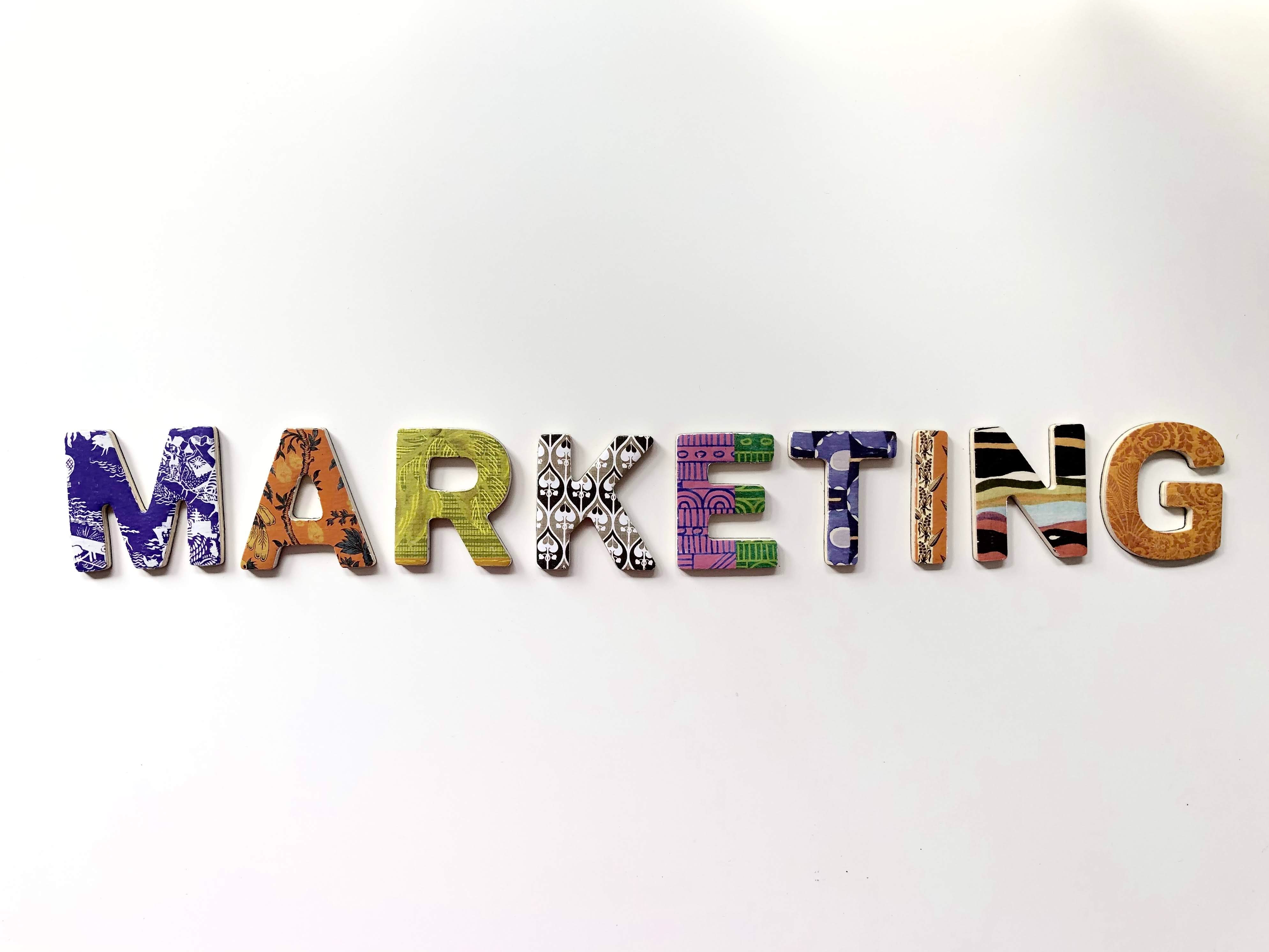 In the course we teach you HOW TO MARKET TO YOUR TARGET AUDIENCE THE RIGHT WAY! Understanding how to use social media to grow you client base is now mandatory. So this segment teaches you just that, as well as e-mail marketing, SEO and ideas on how and when to use pay per click advertising.
Rachel Testimonial with Concrete Focus Productions
Rachel
Explains how the Master Course has helped her build her business.
OTHER SECTION IN THIS MODULE
EXAMPLE