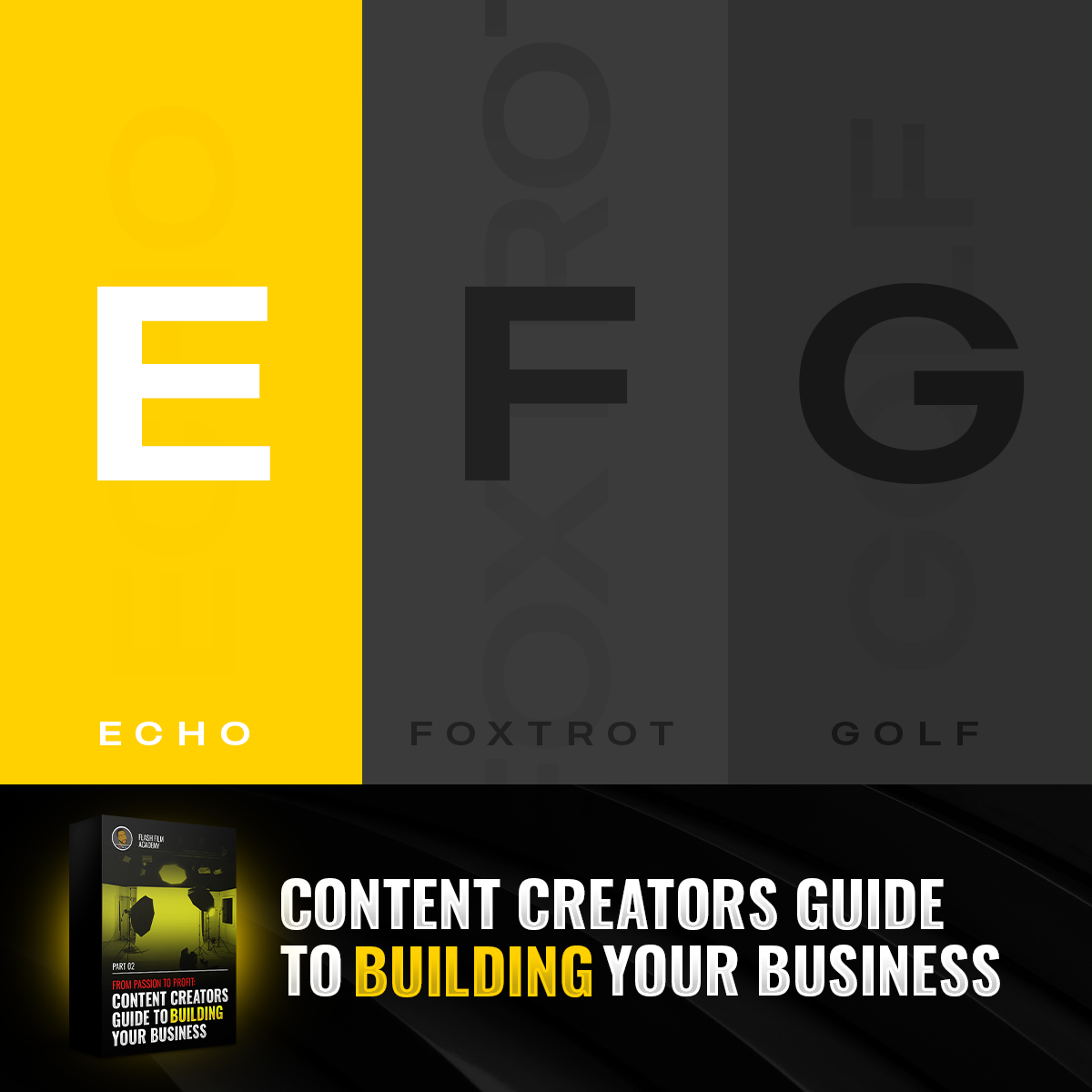 Master Mini Course: ECHO
We can't underestimate enough the importance of understanding, internalizing and then implementing the knowledge you will learn in this course. We provide exclusive methods and systems that are ONLY available at FlashFilm Academy, all designed to help you  lay the bait and start reeling in leads towards establishing and growing a client base. We'll teach you how to 'set the trap. ECHO is the 1st part module 2. From Passion to Profit: Content Creators Guide to Building Your Business.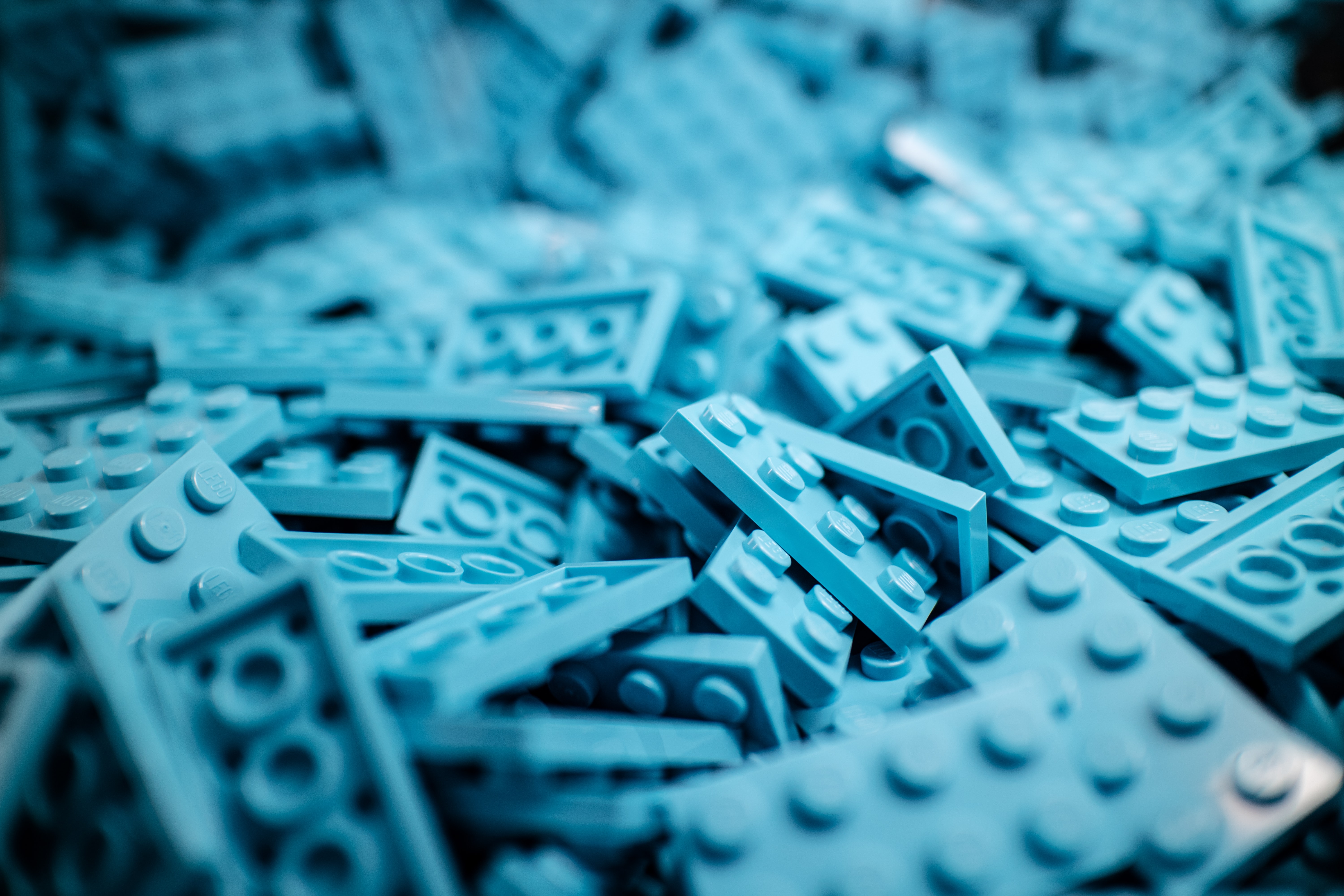 WHAT AND HOW TO PREPARE WHEN BUILDING YOUR BRAND.
Growth in business take preparation. It's something that dose not involve luck. In this Mini course we help you prepare for the changes to come with your business.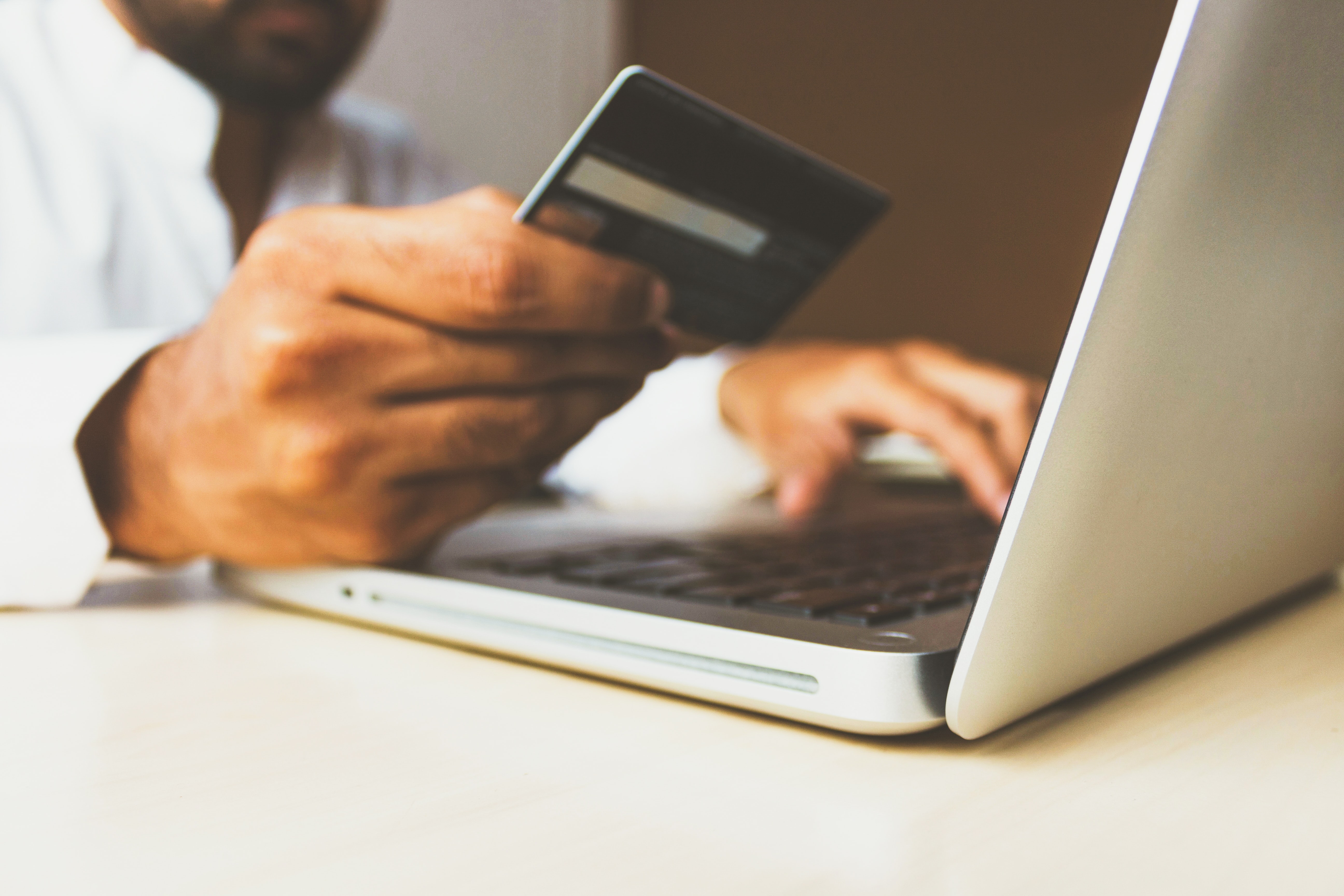 HOW TO SHOW VALUE AND CHARGE TOP DOLLAR $$
Acquiring new clients is where most content creators fail. Most can get the attention of clients only by lowballing themselfs. In this course we work on showing value and turning leads into clients.
People think if you get eyes on your website the money will follow. Unfortunately things don't work like that. We teach you how to turn a lead into a client.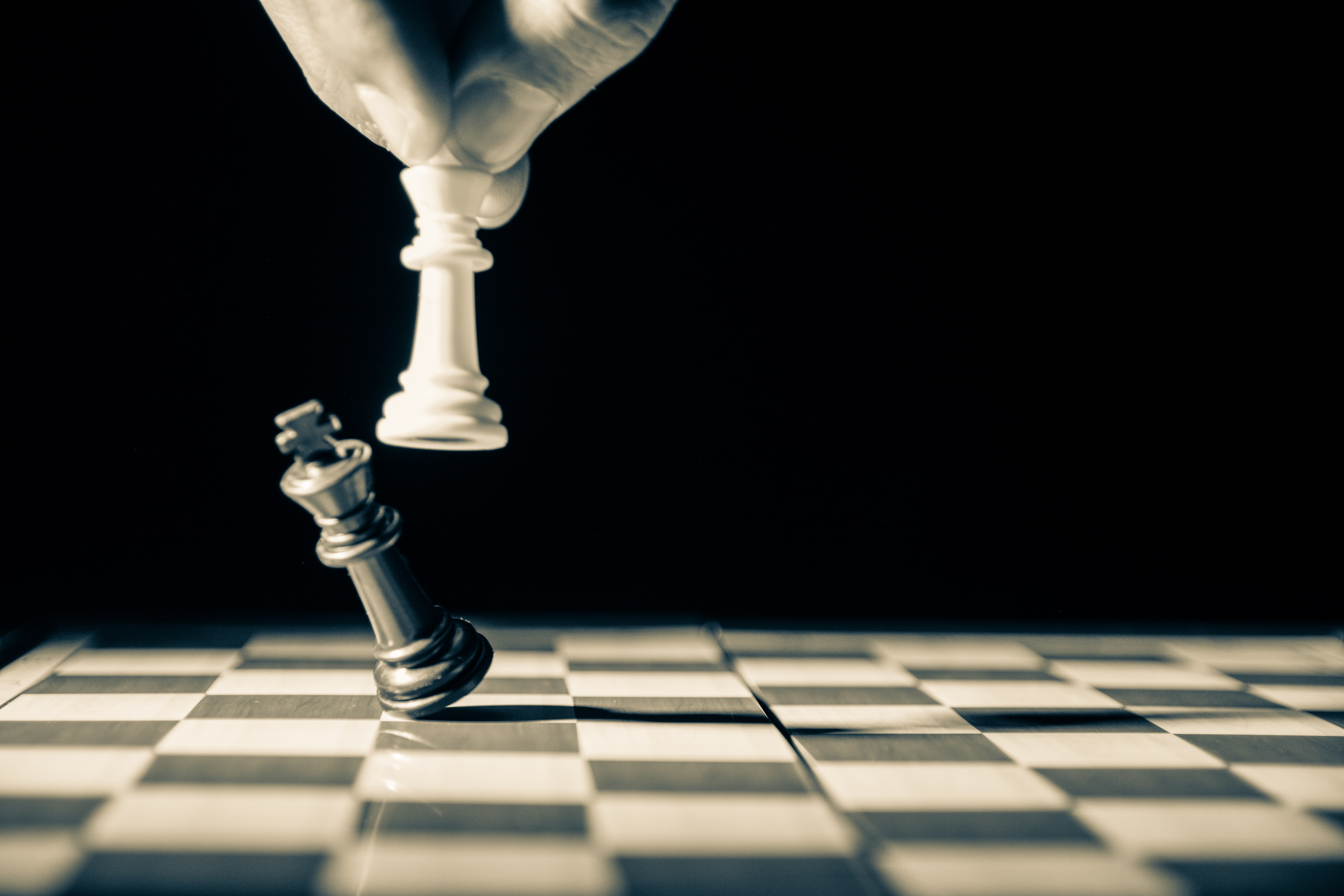 If your proposal looks like a bill. I GOT BAD NEWS FOR YOU BRO! Proposals have a purpose that's much greater than notifying the client of the cost. In this course we show you how to close more clients by providing the RIGHT information in the RIGHT propal.
Rachel Testimonial with Concrete Focus Productions
Rachel
Explains how the Master Course has helped her build her business.
OTHER SECTION IN THIS MODULE
EXAMPLE