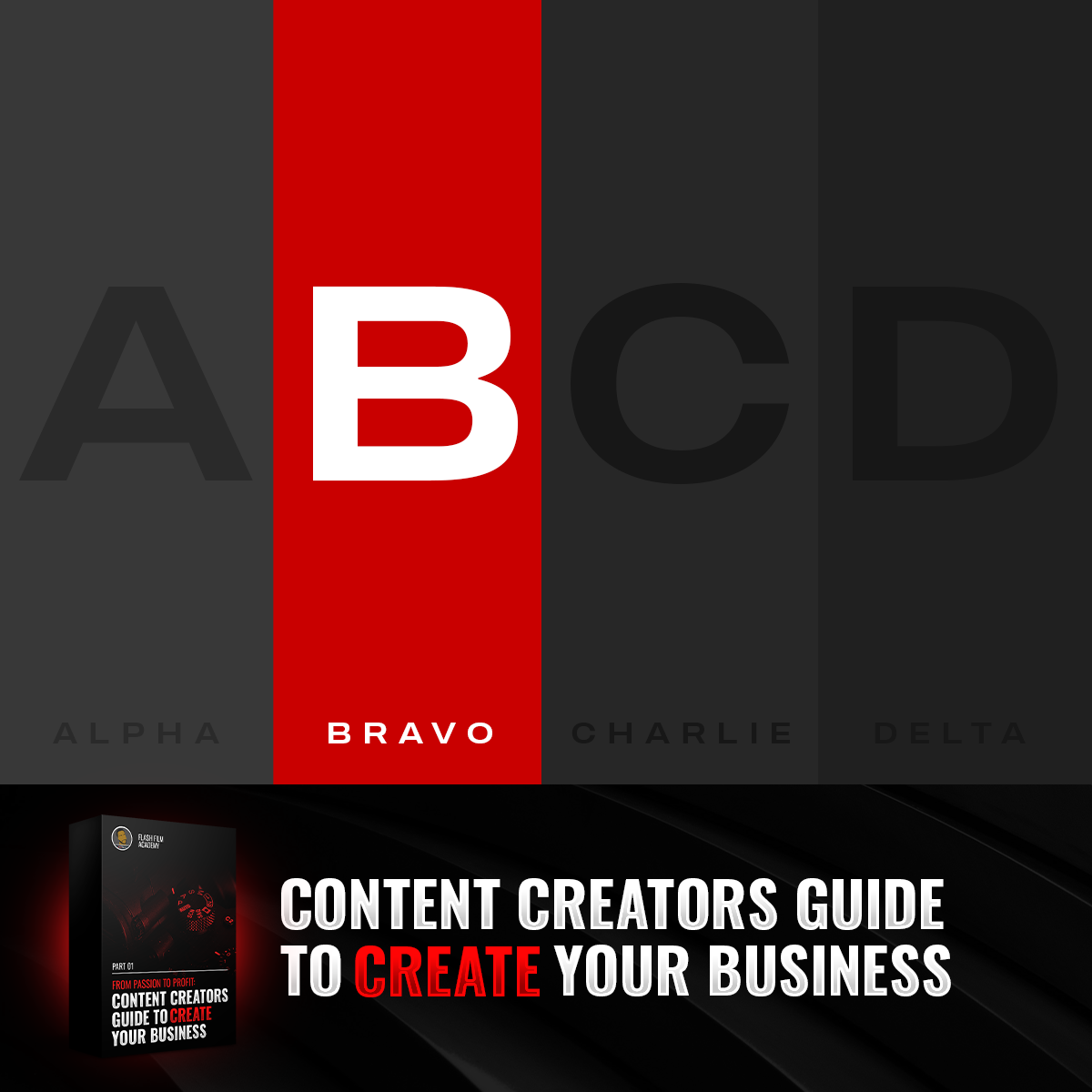 Master Mini Course: Bravo


We can't underestimate enough the importance of understanding, internalizing and then implementing the knowledge you will learn in this course. We provide exclusive methods and systems that are ONLY available at FlashFilm Academy, all designed to help you grow your business and achieving success. BRAVO is the 2nd part module 1. From Passion to Profit: Content Creators Guide to Create Your Business.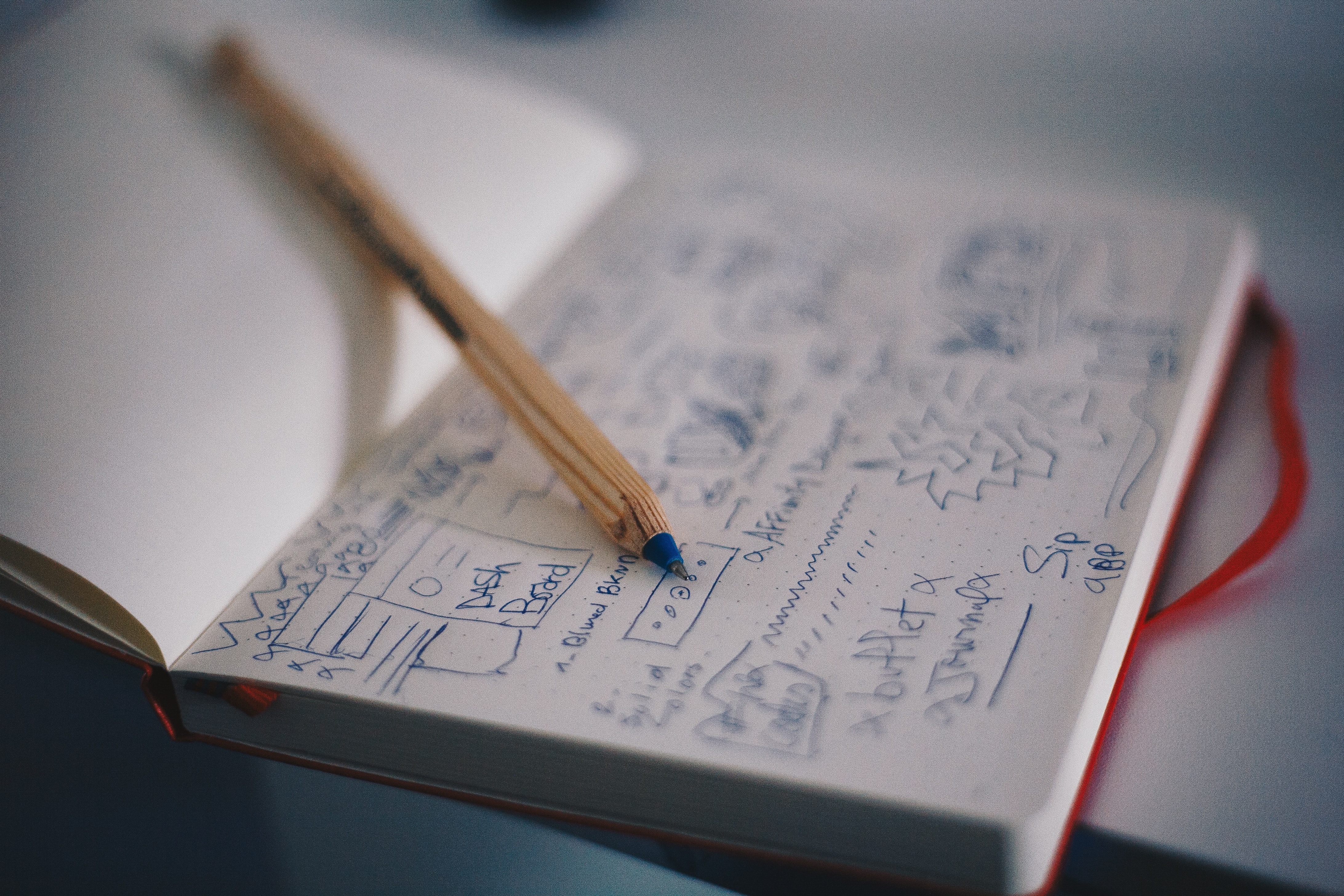 Learn how to choose the right company name.
Choosing the wrong company name could hinder your chances at success and slow your ability to effortlessly land clients.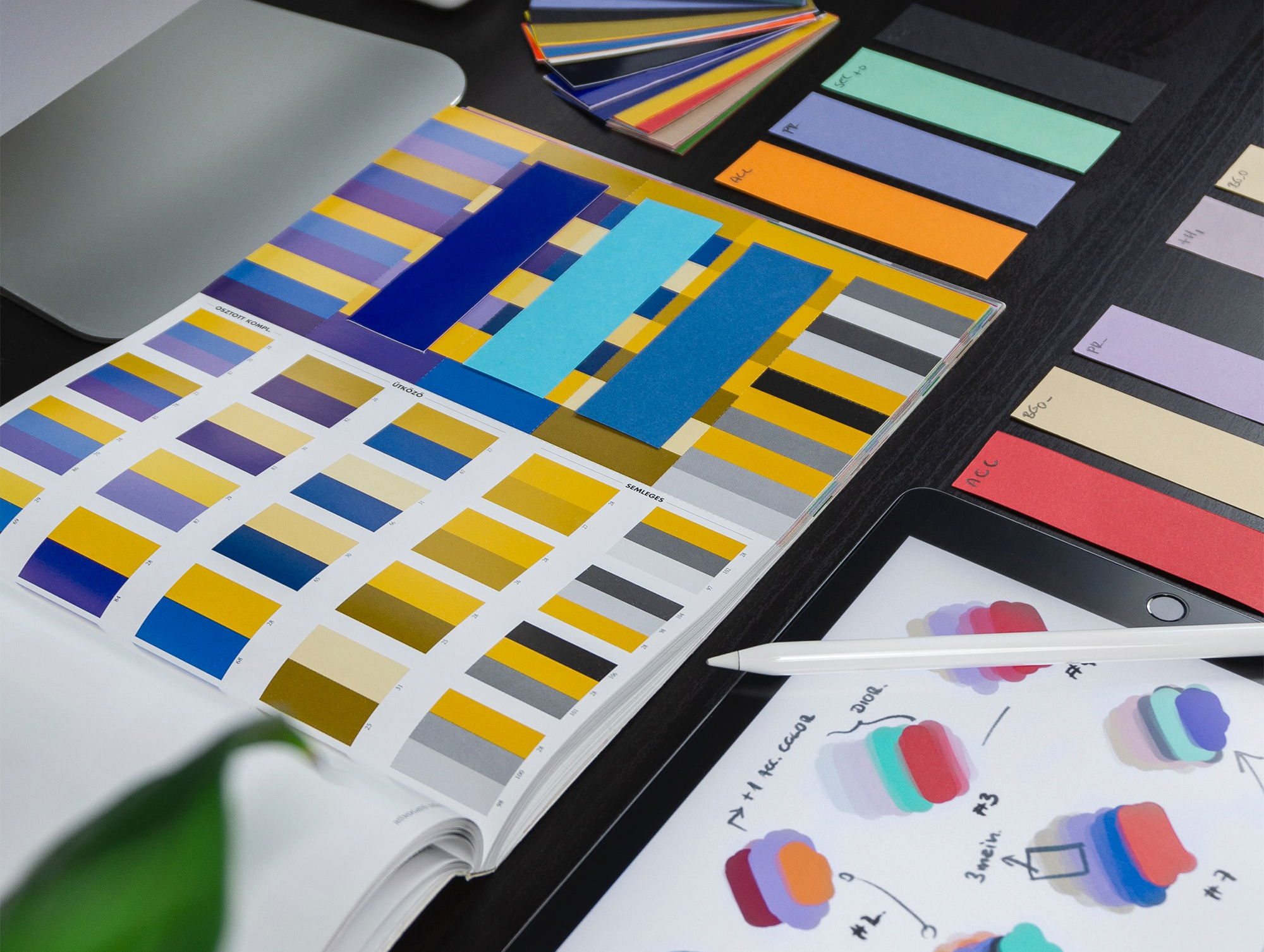 Lean How to choose the RIGHT logo, look and colors the first time.
One of the biggest investment you will ever make is your logo. We'll teach you, why it's not just about coolness and colors. But understanding the psychology behind your logo helps clients instantly trust your brand. We even tell you where to look for quality designers.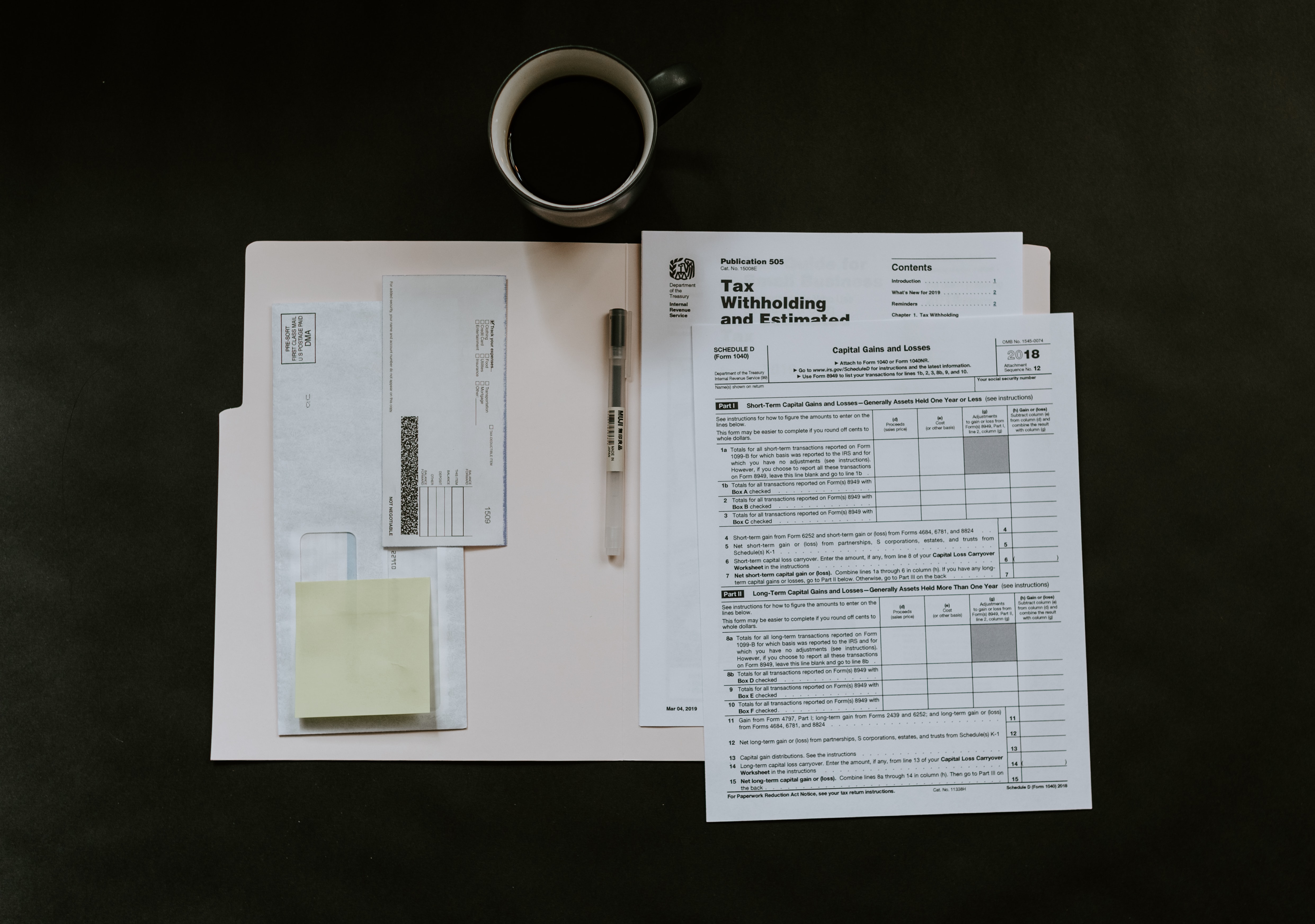 Then we cover the FUN stuff, legal, mail, phone systems, banking, credit, bookkeeping and taxes.
This is the only section thats designed to help you create the foundation of your company and keep you out of jail. AND MORE!
Let's talk about what you will learn in this course. (PRESS PLAY)
A quick rundown of what to expect from taking this course.
Ivan Testimonial with Concrete Focus Productions
Ivan Explains how the Master Course has helped him build his business.
OTHER SECTION IN THIS MODULE
EXAMPLE